I have been renovating houses for around fifteen years and I like to think that I have learned a few things along the way. It didn't take long for me to realize that while there are many jobs that a homeowner should leave to the professionals (plumbing, electrical, etc.), there are even more projects that can be tackled by amateur renovators willing to learn. The more work that can be done by a homeowner, the lower the costs, and the higher the potential profit margin. . For me, the work starts long before demolition day. As soon as I commit to a property I start sourcing our building materials. One common mistake that people make is having their contractors provide the supplies for the renovations. Nobody works for free and you can be certain that a significant percentage of what you are paying for is your contractor's mark-up. I start with the big box stores as a basis for comparison and then I expand my search.


One of my favourite places to find great deals is the Habitat for Humanity Re-Store. This fantastic organization not only helps build homes for families in need, they also accept used and new building material donations to sell in their stores. For one of my projects I found a cast iron claw foot tub for only $150! The staff at these stores is always friendly and really helpful. Don't forget to donate your unwanted building supplies.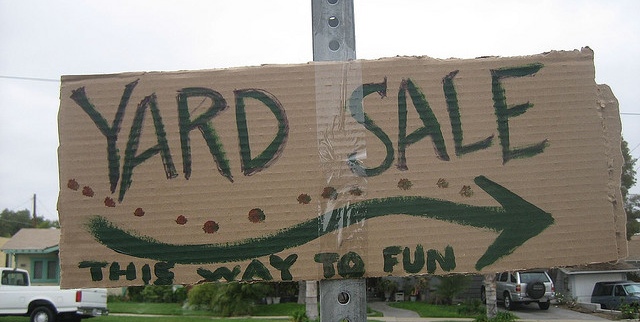 Another great way to save money is to check out local garage sales. For my first house, I found a great chandelier for only $10, including new lightbulbs! This year I found an antique dressing table for $30 that I plan to fit with a new top, a sink and some plumbing and it will become a fabulous one-of-a-kind bathroom vanity in my new house. Garage and yard sales can also be great places to find tools. We are always on the hunt for power tools for great prices.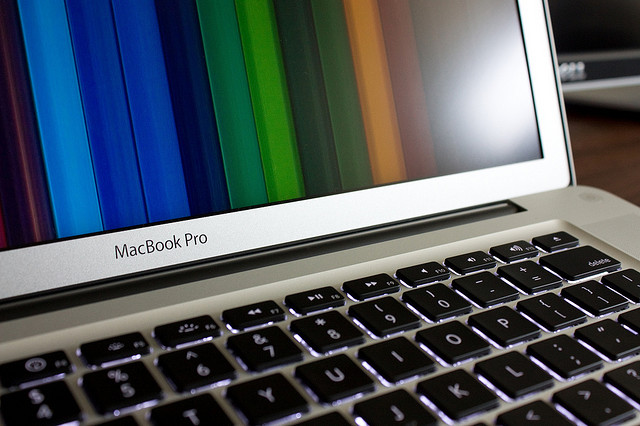 In my opinion, one of the best places to shop is in bed. Over the years, I have spent countless hours sourcing building materials in my pyjamas, on my laptop. I have saved literally thousands of dollars on plumbing fixtures and lighting as a result of on-line bargain hunting. I LOVE Ebay, Craigslist, UsedOttawa, and Kijiji. We just bought a giant soaker tub in mint condition for $40, from a local seller on UsedOttawa. The retail price for the tub is $825 + tax, what a find! We always start our search locally, to avoid costly shipping charges.
I consider myself an on-line ninja. I love a good bargain and I strive to find interesting items that make my home unique. By saving money on building materials, I reduce my costs significantly and increase my profit margin. At the end of the day, a little extra money in my wallet can always become new shoes in my closet.
[photo credits: carlosgomez and ikes on Flickr]