Current Project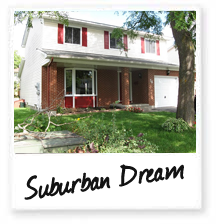 The House Healers are taking on suburbia! This is our latest project, a sorely outdated 1980s house in Kanata, just west of Ottawa. We've got a lot of work to do to modernize and make this a family home, and only six weeks to do it!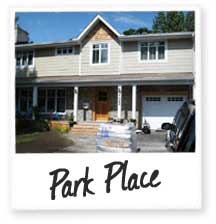 By the time we got to our third flip, Park Place, we had learned a ton and were ready to take on some new challenges. This outdated 60's house was in need of mostly aesthetic upgrades, but we wanted to do our part for the environment too. This was a green renovation through and through – from replacing doors and windows to recycling appliances and building materials. Our goal was to make this house a beautiful and energy efficient home. As we got into the project, we realized what a tremendous challenge this would be.
After the hard work of the Elmgrove project, Jen decided the House Healers crew deserved a break, so she sent them to her new cottage for a few weeks – with a to-do list, of course. There were plenty of fixes needed to make this beachfront property a dream cottage, and the crew was up to the task. Dreams of lazy days on the beach were soon replaced by the sound of hammers and saws, and, not only did the guys have to work hard, they had to live together too!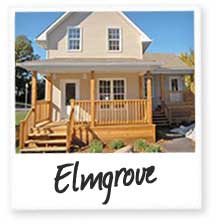 For our first flip, we found the most run down, dilapidated home in the most trendy neighbourhood in the city. Not only was this house immensely challenging and expensive to rebuild, it had been in the Snyder family for over 100 years, and they were watching our every move. This house probably should have been torn down, but sheer determination and a promise meant we had no choice but to make the Elmgrove house beautiful again.