I never really appreciated spring until I moved to Ottawa. After months of being snowed-in, it's so nice to put away the shovels, toques and snowtires, and open the windows! Not only do I like to let the fresh air in, I also like to freshen up my decor in celebration of the new season. Sadly, I don't have Martha Stewart's budget, so a complete re-design is out of the question. I have come to realize that it doesn't have to take a huge investment to ring in spring. Here are my top five ways to freshen up my decor for Spring for under $50.00:
1) Fresh Cut Flowers
Whether you pick them or purchase them, flowers are a simple and scented way to bring the outdoors in.
2) Decals
A simple and inexpensive way to change the look of a room. There are thousands of decals to chose from, or you can design your own. The best thing about decals is that they are not only easy to apply, but also easy to remove if you want to change the look. These ones are only $10.99 at Amazon.ca
(affiliate link).
3) Spring cleaning!
There is nothing better to make your house feel fresh for spring than a good cleaning. Something to consider if you haven't already is purchasing or making you own "green" cleaning products.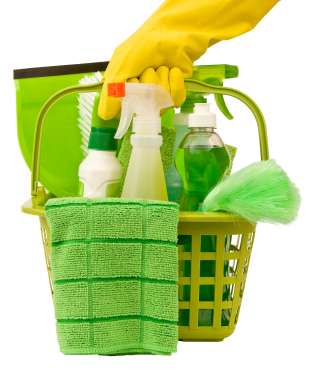 4) Cushions
It is amazing how a decorative cushion can change the whole tone of a room. This one is bright, fresh and contemporary, and only $2.99 at Ikea.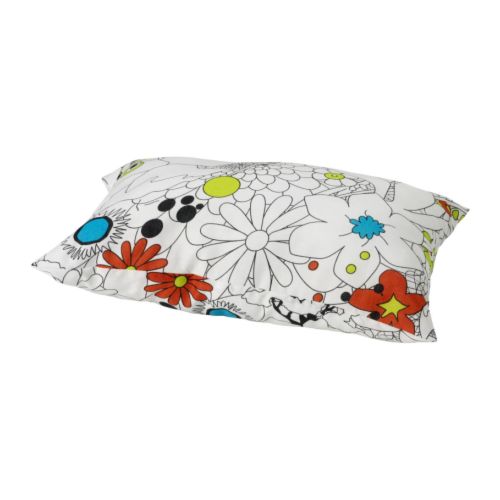 5)  Drapes
Open the drapes or remove them all together.  In rooms that don't require privacy consider removing heavy draperies and letting the sun shine in.  If you feel too revealed, try a light weight simple drapery panel instead.  These drapes are only $14.99 for a pair at Ikea.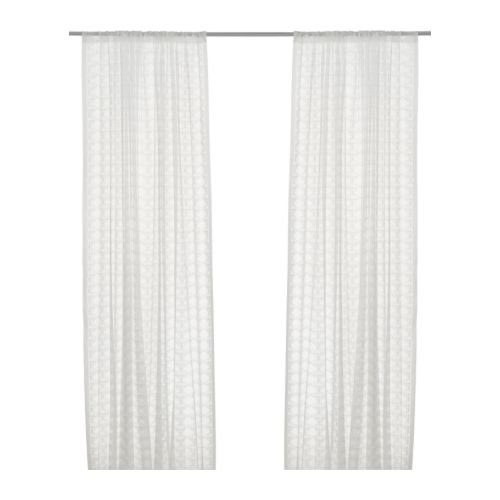 After all of your hard work, pour yourself a cold drink and enjoy this wonderful season!